Sometimes I look at one celebrity and they remind me of another...
Music, style, looks..
Well, sometimes there is a reason.
Lady Gaga....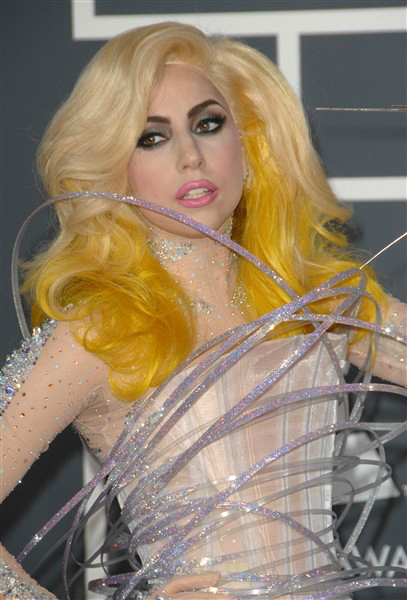 and Madonna-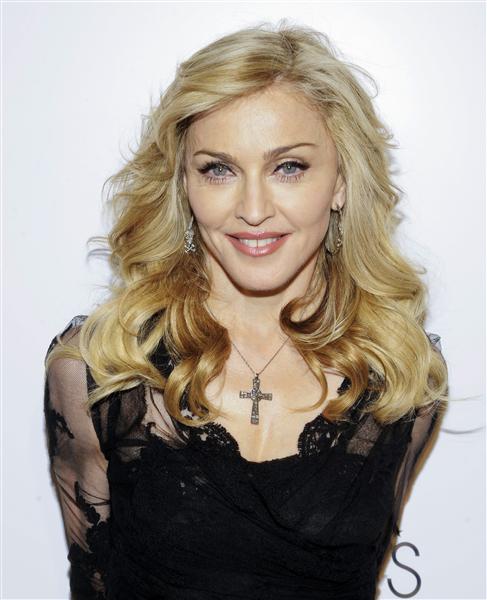 did you know
All that flak Lady Gaga gets for replicating Madonna's style, beats and outrageous behavior may all be because they share the same blood! And in Hollywood, talent doesn't fall far from the family tree -- according to genealogist Chris Child, these two Queens of Pop are ninth cousins.
Tom Cruise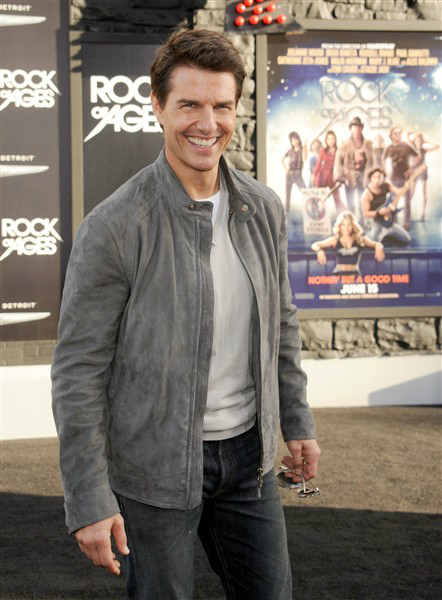 Tom Cruise may have dropped his last name during his climb to über stardom, but he still shares an uncanny likeness to a certain "Lost" star.
Who am I talking about?
William Mapother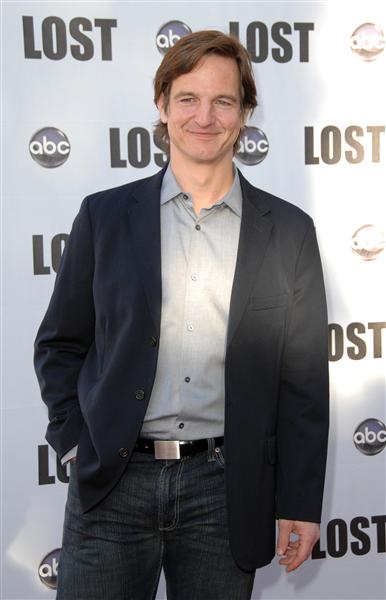 William may be best known for his role as Ethan Rom on the TV series "Lost," but what you may not know is that Will has also appeared in five movies starring his cousin Tom. Not only has Will had roles in "Mission: Impossible II," "Born on the Fourth of July" and "Magnolia," he also made cameos in "Minority Report" and "Vanilla Sky."
Way to keep it in the family, Tom!
Kyra Sedgwick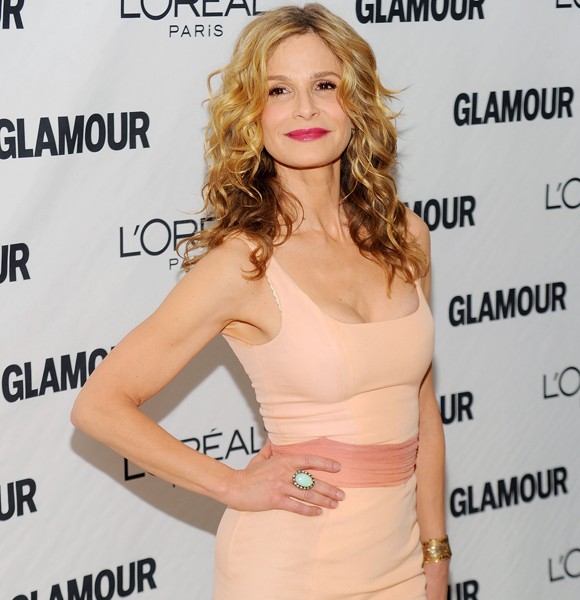 You may already know that Kyra is the first cousin, once removed, of '60s icon and "it" girl Edie Sedgwick. But you may not be aware that she also has a special relationship with someone who happens to be a distant cousin.
Who is that?
Kevin Bacon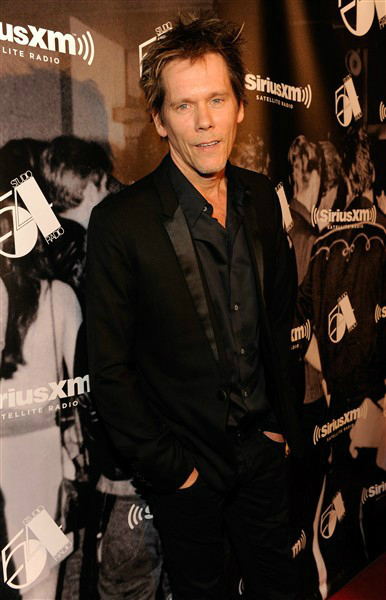 When this Hollywood couple signed up with genealogist Henry Louis Gates Jr. for the TV special "Finding Your Roots," it was revealed that the powerhouse couple are distant cousins! Talk about shocking news!
This next one might blow your mind..
Johnny Depp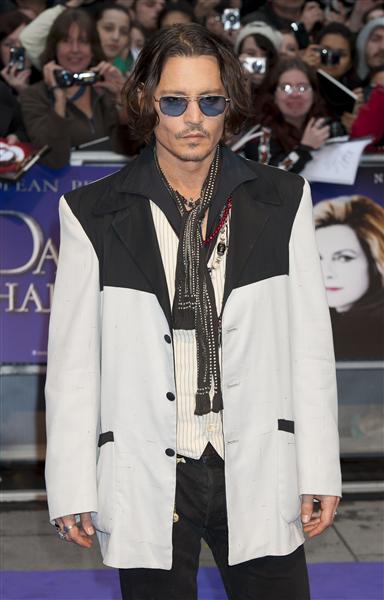 Johnny may be considered Hollywood royalty, but genealogist Nick Barratt says that the actor also shares the same bloodline as a certain royal family across the pond! Could Johnny be in line for the throne in a European country?
Queen Elizabeth II
Not quite, but Dr. Barratt told the Sunday Mirror that "you have to go back more than 500 years to reach the point where [Depp's] ancestors become royal." That said, there's a great probability that Johnny is cousins with Queen Elizabeth! Twentieth cousins, that is!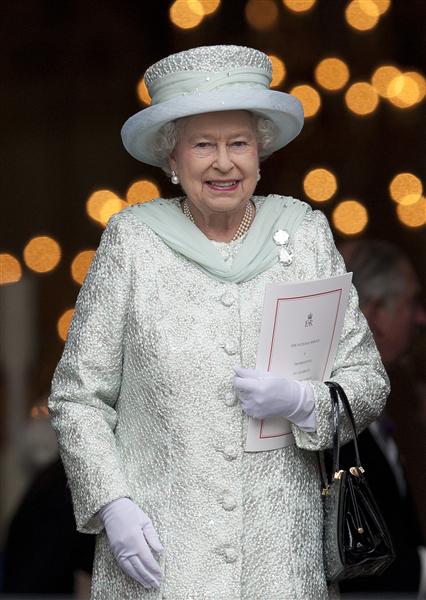 And if that one didn't...
Brad Pitt
http://static.wonderwall.com/image/w...6-original.jpg
Brad Pitt may be one of the most recognizable (and bankable!) actors in the world, but you may not know that he is also related to one of the most powerful men in the United States.
President Barack Obama
Yes, indeed! The president of the United States of America and Brad Pitt are ninth cousins. It has been determined that they are linked through Edwin Hickman, who died in Virginia in 1769. Well, if Brad ever needs a favor -- we know who he'll ask!
Crazy huh?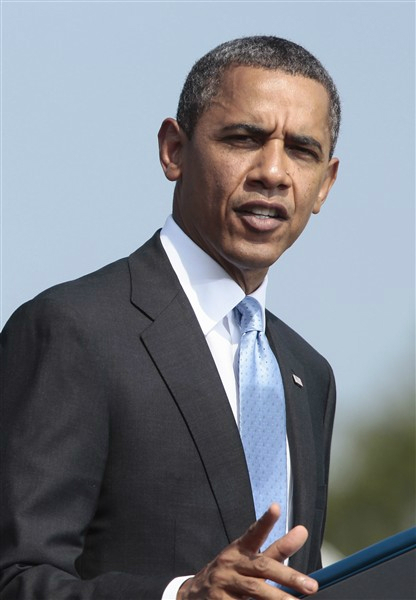 Ellen Degeneres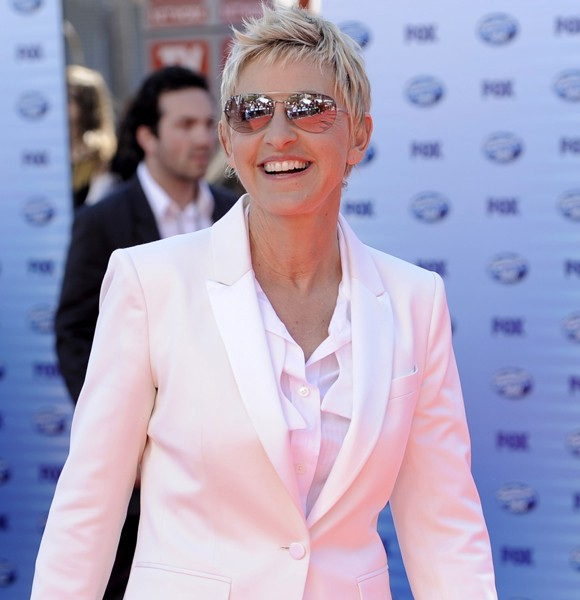 In 2011, Ellen joked endlessly about securing one of the most coveted wedding invitations of the century! But being a distant cousin of the duchess wasn't enough to lock in an invite for the TV host.
Duchess Kate
You read right! Ellen announced on her show that Tom Champoux from the New England Historic Genealogical Society, who had been working on Kate's family tree, discovered that she was related to the duchess through a man named Sir Thomas Fairfax and his wife, Agnes Gascoigne. "You are distant cousins -- 15th -- but cousins still the same," Champoux revealed in a letter to Ellen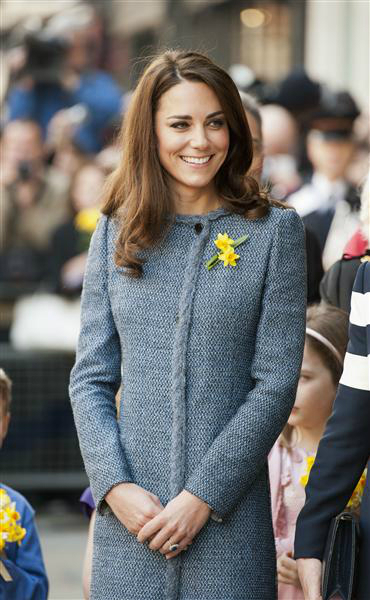 Angelina Jolie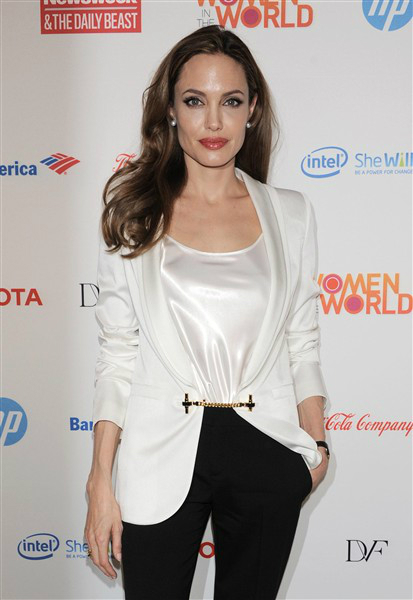 Angelina is linked to a handful of famous people. She's married to Brad Pitt and she's the daughter of actor Jon Voight. But it looks as if she can add a secretary of state to her family tree. Can you guess which one?
Hillary Rodham Clinton
That's correct! Secretary of State Hillary Rodham Clinton and Angelina Jolie are ninth cousins, twice removed. Not only do they dress alike, they're both related to Jean Cusson who died in Saint-Sulpice, Quebec, in 1718.
Now this might be predictable..
Ben Affleck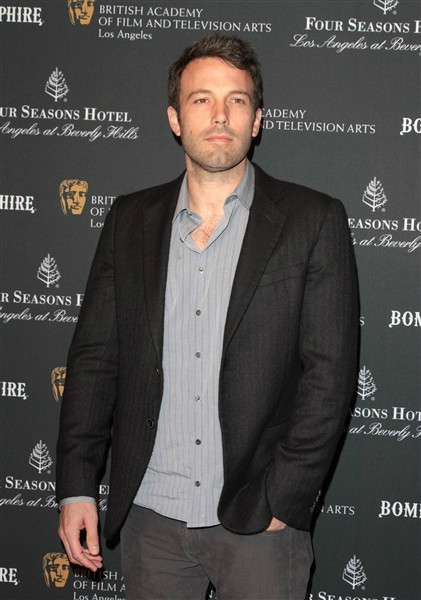 They may not be first cousins, but Ben and his BFF have been pals since childhood and even had tremendous success working together in Hollywood. Here's one last hint: This duo shared an Oscar for Best Original Screenplay for their flick "Good Will Hunting."
Matt Damon
What else can this bromance ask for? According to the New England Genealogical Society, Matt and Ben are tenth cousins, once removed.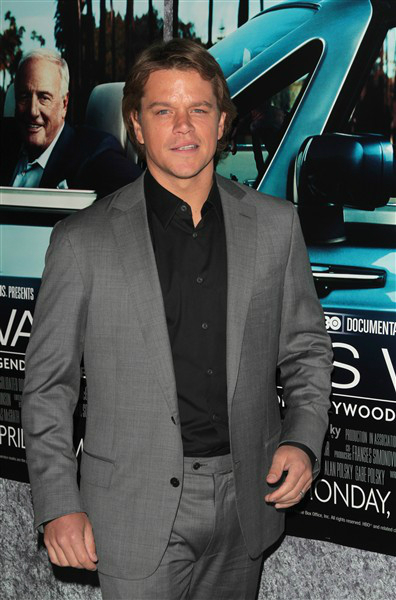 Melissa McCarthy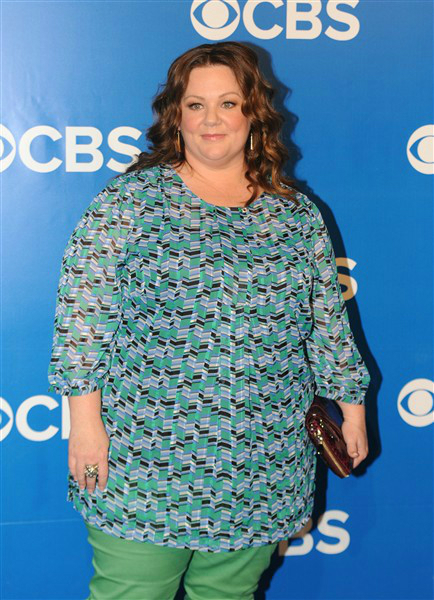 Melissa may not be the only funny gal in her family! Long before her scene-stealing moments in "Bridesmaids," her hottie cousin was making us laugh with her goofball ways. Need a hint? This blonde bombshell just graced the cover of Playboy for the second time at the age of 39!
Jenny McCarthy
Yep, Melissa and Jenny are cousins! And in case you don't believe us, when Jenny found out about her cousin's Oscar nom, she tweeted "Holy s**tballs!! Yay. Congrats to my cousin Melissa McCarthy for Oscar nom!! So proud!!" Aw!