Am I the only one who finds the character "Nina" attractive, yet "off" in some way? Something about the look of the actress (likely the fault of make-up) is weird. I think I figured it out:
Here's Nina from Alphas: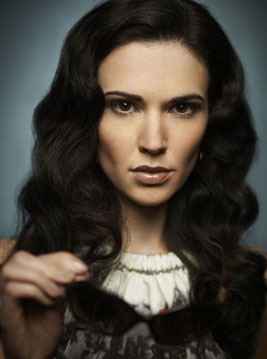 Here's Thor of the Asgard, from Stargate SG-1: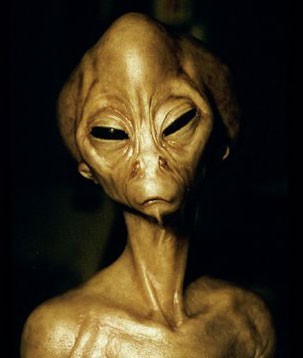 I think Nina is an undercover Asgard spy. Look at her without the disguise!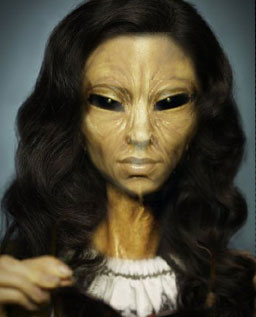 Definitely an undercover Asgard.