Very nice !!

Can't say it will benefit me -- I don't have an iPhone.
But it's nice to see demand for Voltron creating new products.
from http://forums.voltron.com/eve/forums...61/m/331107281

Quote:
Got some sweet new pics of the Voltron iPhone game that is coming this December to iTunes! Alan and the rest of the gang at Sony have put some TLC into this and while I'm sure it won't make you ditch your Xbox 360, it is a very authentic and cool execution AND the first Voltron videogame experience ever! (Dont count those Super Robot Battle DS DS games featuring Go Lion!)
The iPhone version will have video as well AND the best part may be when you unpause gameplay it says "And now back to Voltron..."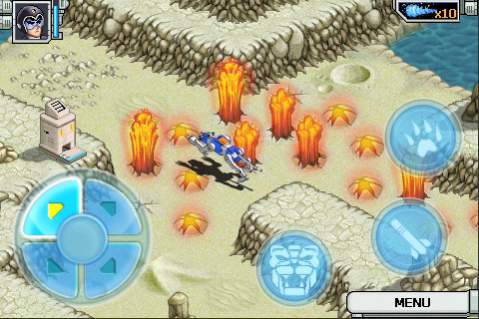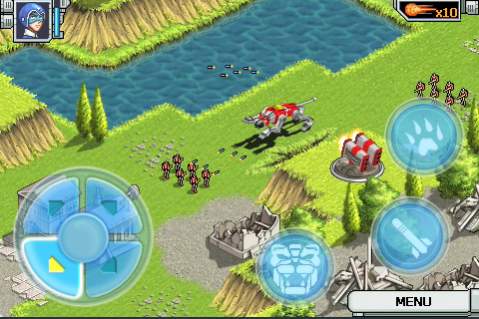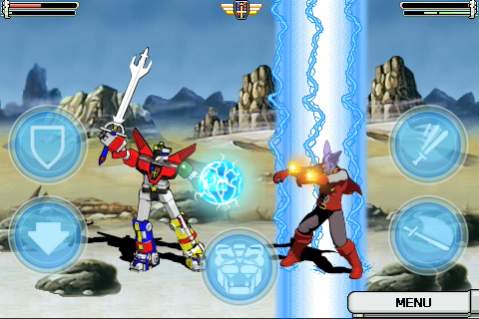 Learned about this from an e-mail from WEP:
Quote:
Get ready for the FIRST Voltron videogame experience with the upcoming mobile game from Sony! Featuring cool touchscreen controls, isometric Lion fighting action, One on One Robeast battles plus full video and digital sound FX on the iPhone version. Defend the Universe with a touch of your finger! Form Blazing Sword on your iPhone mid-December! Click here to view even more pics of this cool new game!