I'm not sure if this is the appropriate subforum, but I'd just like to warn any fellow fans: if you see these on eBay or elsewhere, don't waste your money like I did. All of Mighty Morphin Season 1 is available, and the covers are nice, but that's where the good ends.
The MMPR volumes are NTSC, but have been badly
deinterlaced
before being encoded to MPEG-2. Apart from the aliasing this causes, you get noticeable stutter because most of the episodes' footage was shot on film at 24 fps and then telecined to 59.94Hz. When you deinterlace this like they did by dropping one of the fields, what you get is 29.97 fps video with 1 frame repeated every 5.
Some screenshots; look particularly at diagonal lines.
German DVD (PAL with ghosting)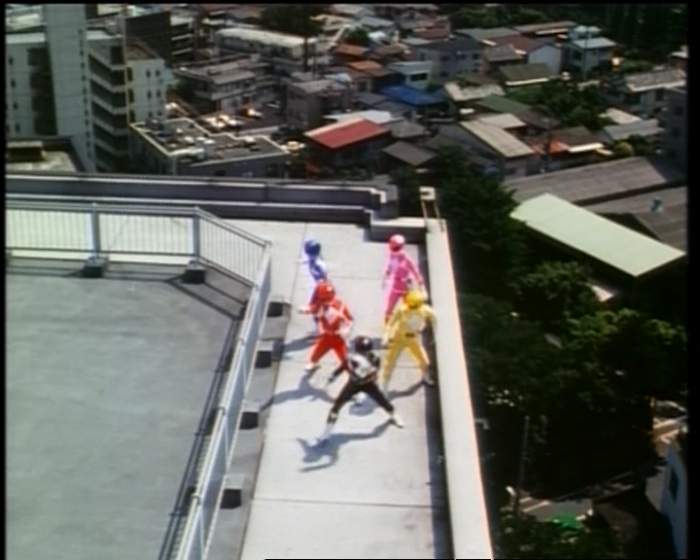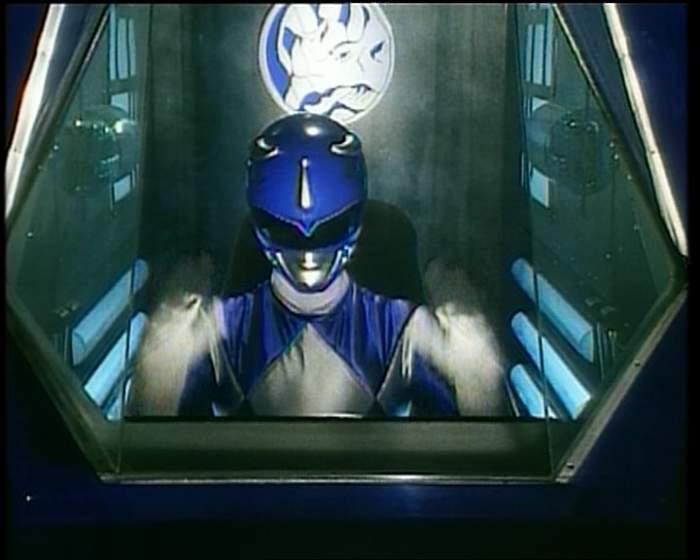 Malaysian DVD (NTSC)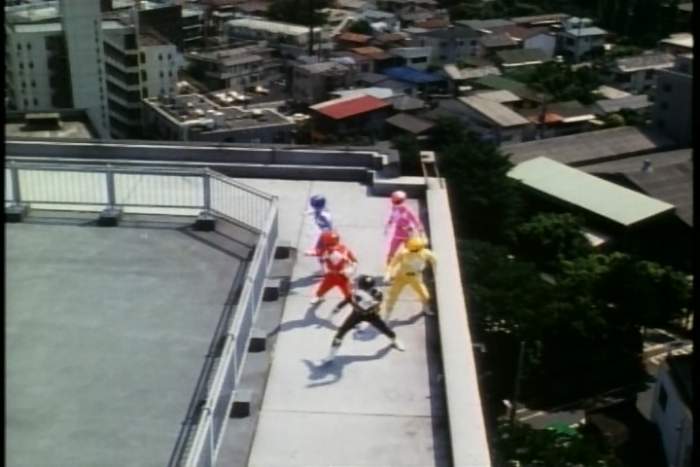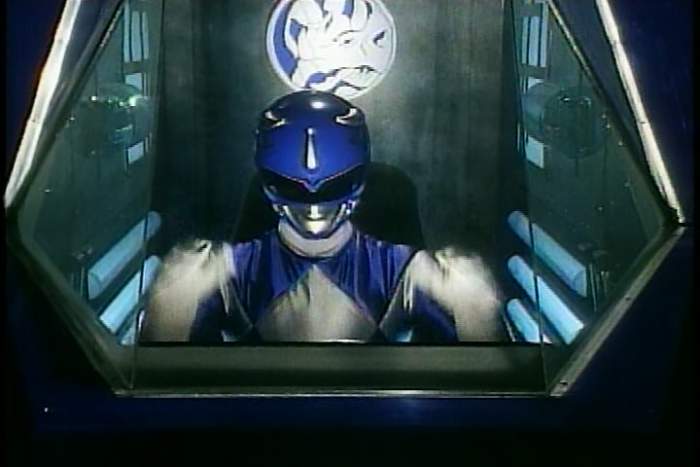 Canadian TV (NTSC)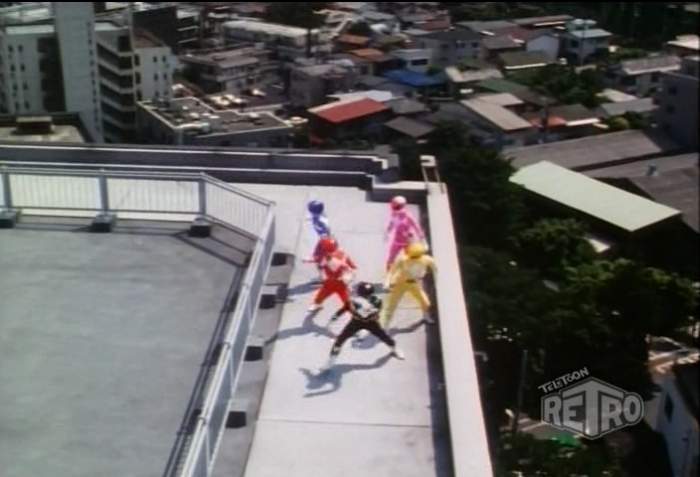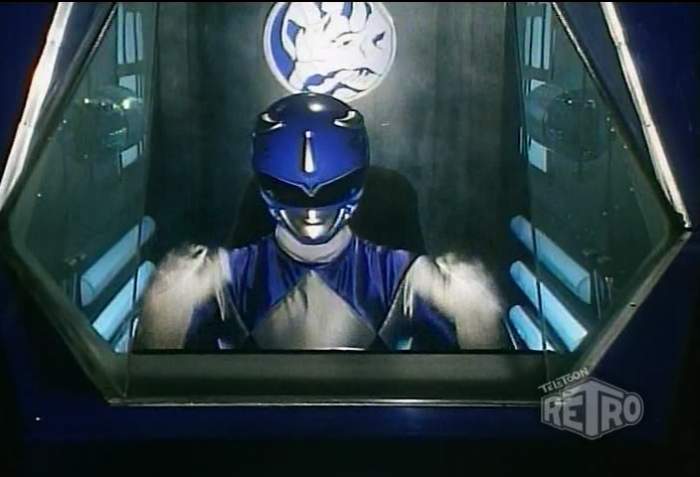 Lost Galaxy, Lightspeed Rescue, and DinoThunder are PAL standards-conversions with washed-out color (haven't bothered to make screenshots).
These are official releases with holograms and government copyright registration numbers to prove it. The MMPR ones are sponsored by Sharp Aquos, bizarrely. The distributors are Speedy Video and HVN (who also released many of the old VCDs).