Deadpool Gets Animated On FXX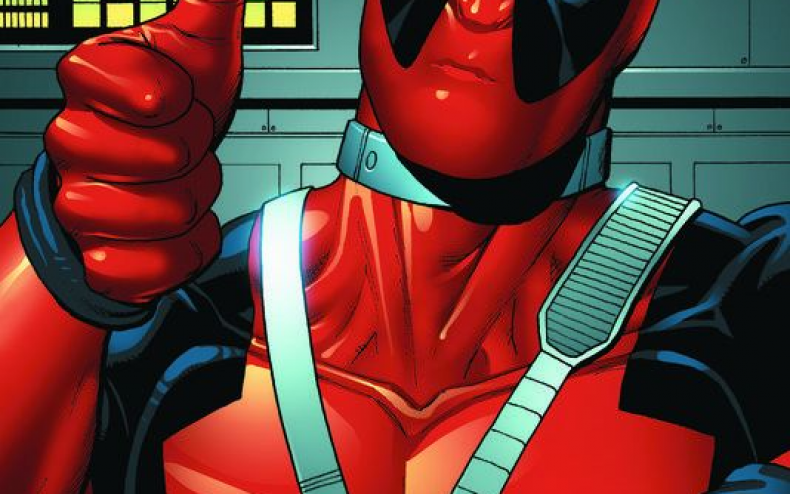 Deadpool will get even more animated than he usually is as FXX has given a 10-episode series order for an adult animated action-comedy series on its channel based on Marvel's popular quasi-superhero character.[How quasi? Yes, four, of course].
The new Deadpool animated series is FXX's first animated collaboration with Marvel and is expected to be slotted behind the ninth season of "Archer" – another popular adult animated series.
The as-yet-untitled Deadpool series is currently set to debut in 2018.
The "Deadpool" movie, starring Ryan Reynolds, earned $783 million worldwide – placing it 68th on the all-time list [according to Box Office Mojo] – and a sequel is on the way with a currently scheduled release date of June 1, 2018.