http://www.hi-5films.com/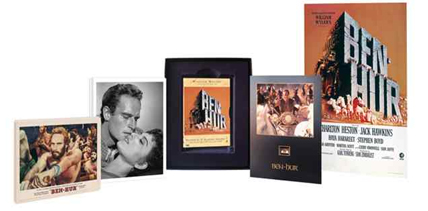 they have a great selection of box sets.
if you fancy owning one of these, now is a good time for 2 reasons:
1) pound is quite low against the dollar;
2) you can get North By Northwest or Ben Hur for just a tenner more!
i got North By Northwest + Ben Hur + Dirty Harry and was pleased by their communication, help and quick postage.
hey pass their details onto friends of yours.