As a follow-up to my review on Superheroe-R-Us.com...
Read it at
http://www.superheroes-r-us.com/2010...ed-dvd-review/
... I received this question:
Quote:
hey kpmedia, did your dvd menus contain the warner archive logo on each disc or a picture of the dukes ?
Here are the menus from the brand new December 2010 release:
(main menu)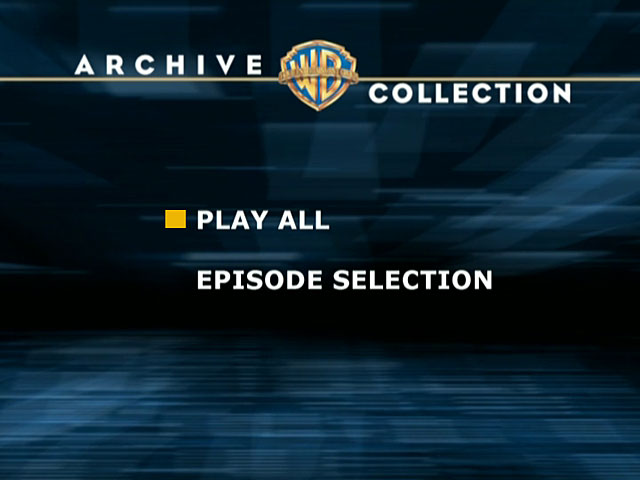 (episode selection sub-menu)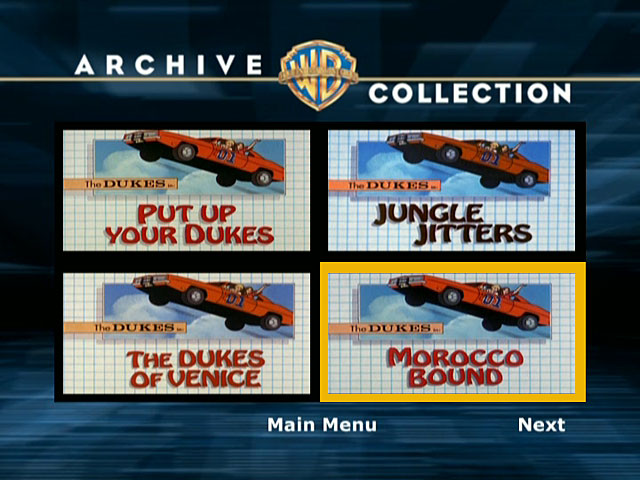 And then compare it to a homemade DVD set version: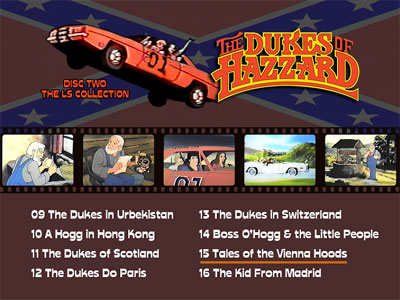 Clearly Warner isn't spending as much time on menu artwork as fans have done, but the quality of the official WB Archives disc art, DVD cases -- and the audio/video of the episodes themselves -- is far, far superior to anything that's currently "out there" amongst collectors.
And feel free to ignore the statement on their site: "
This film has been manufactured from the best-quality video master currently available and has not been remastered or restored specifically for this DVD and Digital Download release.
" Honestly, there's nothing bad that I saw when watching the set for review. I see worse quality from HD channels.
Definitely buy yourself a copy of the Dukes: Warner Archives Collection (wbshop)
At $24.95, it's not bad at all.
So far, this is how all of the Warner Archives have been.